We'll do great
things together!
In our inspiring environment, with our skilled and diligent teams, you'll get the chance to advance in your field. We welcome all talents who are dedicated and eager to climb the ladder and conquer the exciting and changeful industry.
Open positions
Bring your ambition and dedication on to new adventures, pushing the limits to reach new heights together with a passionate team by your side.
MALIN, CLIENT SUCCESS MANAGER
What is Noor-culture to you?
"Although we have several distant offices, there is a very unified atmosphere at Noor. We all genuinely enjoy being together, and therefore find ways to support each other and collaborate as often as we can."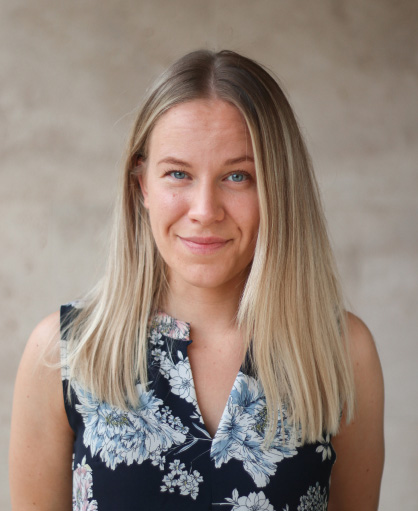 ASTRID, SENIOR SEO COPYWRITER
How have you grown during your time at Noor?
"Since I started, both the company and I have grown enormously with a large increase in both colleagues and knowledge, which has been a huge factor in my personal development. Looking back, I realise how far we've come, and it's exciting to know I have a part in that."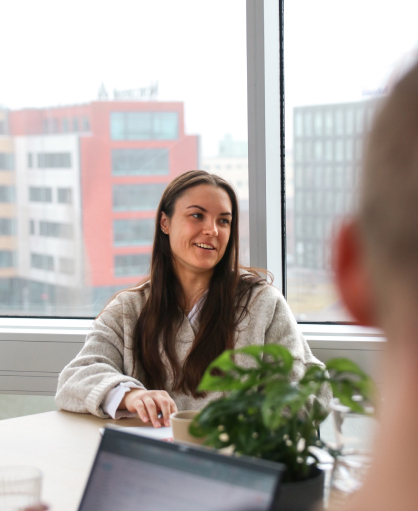 ROJAN, CHIEF TECHNOLOGY OFFICER
What is the best thing about working at Noor?
"One thing I love about working at Noor is that everything we do is quite unordinary, meaning new challenges everyday that you wouldn't come across anywhere else."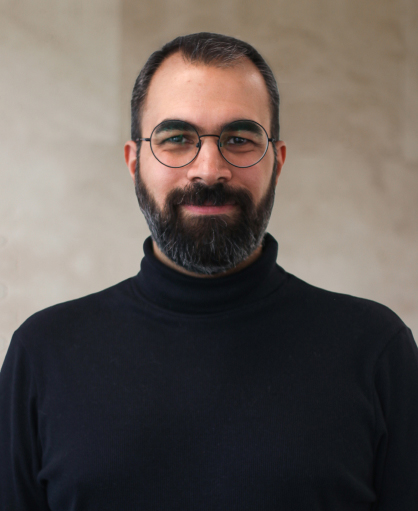 Our vision
What we want
We strive to be the leading frontrunners in what we do – to reshape, develop and improve the digital landscape and provide top quality services by always modelling our offers and skillsets to the current demands.
This is Noor
OUR VALUES
Our values
Courage
By constantly seeking out new information and approach challenges with an open mind and a desire to learn, we can stay ahead of the curve and provide new and innovative solutions.
Honesty
We believe honesty is essential in building and maintaining strong relationships. By always being truthful, we aim to earn the trust of those we work with and create a culture of openness within our team.
Unity
Fostering a culture of unity, we aim to create a strong sense of community, celebrating each other's successes and offer a helping hand during difficult times, knowing that we are stronger together.
perks & Benefits
What we offer
Flexible working hours
With flexible working hours you're able to plan the day how it best fits into your daily life and routines.
Occupational pension
Noor pays a monthly pension premium during your employment with us, customised with expert consultants.
6 weeks vacation
To balance out extra workload, we offer a complimentary sixth week of vacation for all employees.
Wellness grant
To be able to do your best, you should feel at your best. We offer full wellness allowance to encourage your well-being.
Medical insurance
All employees at Noor have access to medical insurance to cover any healthcare expenses.
Bicycle leasing
For you to get to any of our offices, employees are able to lease a bike through the company.