Digital Possibilities,
Unique Solutions
Increasing the value and visibility of your brand through digital services by providing specialised skills, creative ideas and our unique intelligent search automation. If you ask us, possible is everything!
We merge creativity and data together, bringing customised digital marketing solutions to modern brands.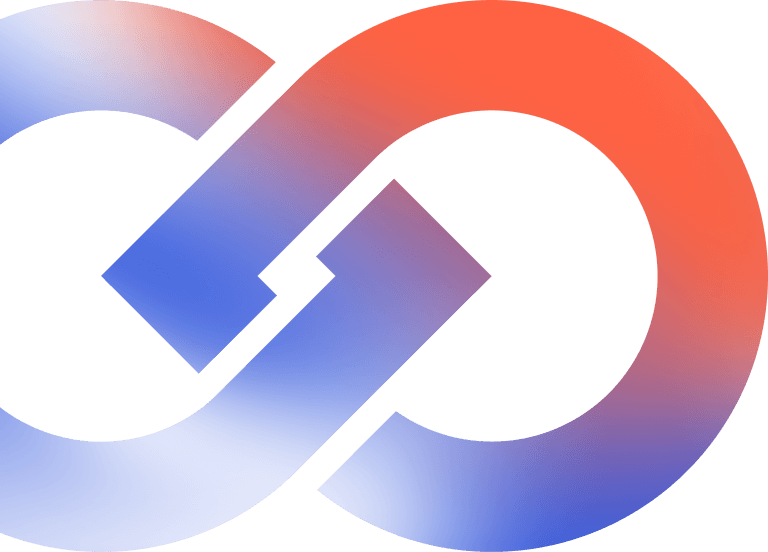 About us
Who we are
Providing possibilities through intelligent search automation and unique digital solutions, we turn ones and zeros into increased growth and prosperity for our clients and ourselves.
Get to know us
Career
Work with us
We're always looking for inspiring, hard-working talents and fresh insights with an ambition to be a frontrunner and reshape the ever-changing digital industry.
Join us