ORGANIC SEARCH
DPJ Workspace
DPJ Workspace helps customers all over Europe with good and ergonomic workplaces, regardless of whether it concerns offices for thousands of employees or an individual home workplace.
We have had DPJ Workspace as a client since the beginning of 2017. A relatively long collaboration that has entailed both major challenges and flexibility. A client with big plans brings high hopes, which we continuously worked with along the way.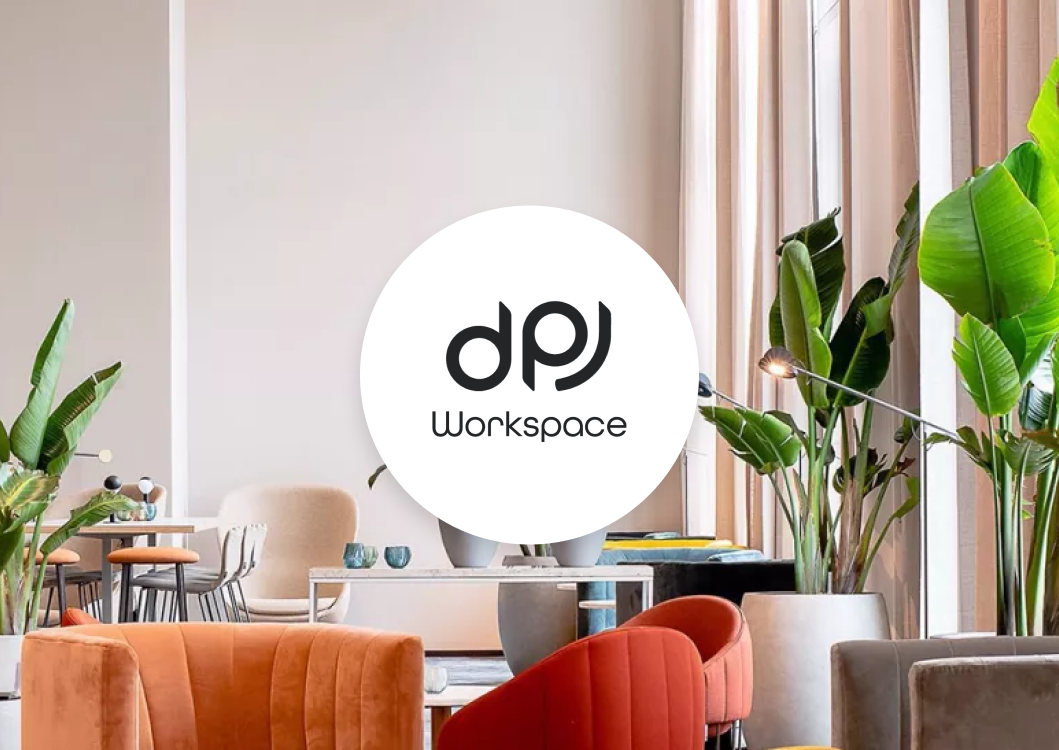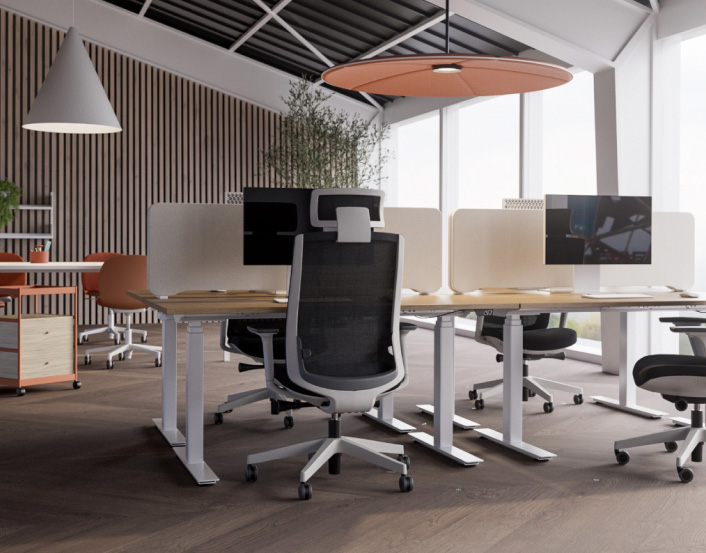 International services
Since DPJ had the ambition to reach higher rankings in several markets across Europe, we put together a team of international SEO writers who unitedly could ensure that the client's website was both consistent and optimal for organic ranking.
The main focus over the years has been to get a greater number of top positions on keywords connected to specific product categories.
Progress since project initiation
Statistics 1/11 2018 – 1/02 2023
+922%
Top 3 ranking positions
+34%
#1 ranking positions
Result
As their organisation grew, we grew with them, and their marketing budget scaled up over time, as they started to see the results of SEO optimisations and Google Ads. With this increased budget, we managed to gain a top five ranking on a great deal of category keywords connected to their products.
Eventually some years later, as DPJ started hiring writers and content managers in-house, we switched focus to assist them technically, and educate their content team in SEO while providing them with specialised insights and statistics.