PAID SEARCH & ORGANIC SEARCH
INSU
INSU is a vocational college, offering apprenticeships, programs and educations for future electricians and technicians, among other industrial occupations.
While being a big name in the industry, their presence online was working against them. To help gain visibility we set a strategy to create location specific content to help them rank locally, in addition to the work we did on existing content. We also set up a plan for their site structure, and Google Ads with a strategy to expand their market territory.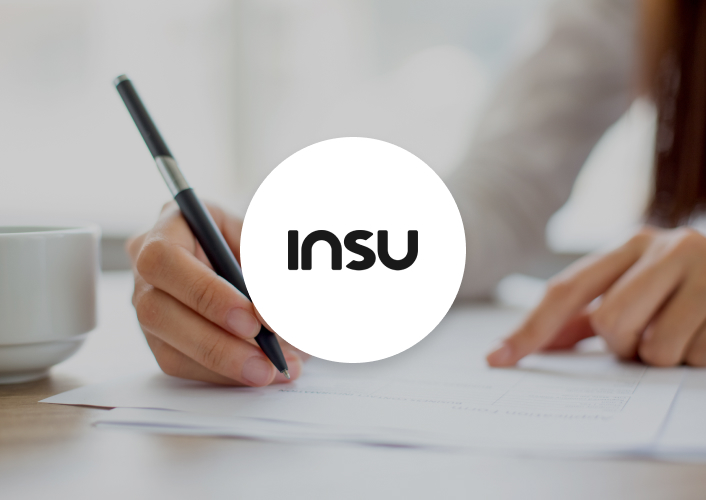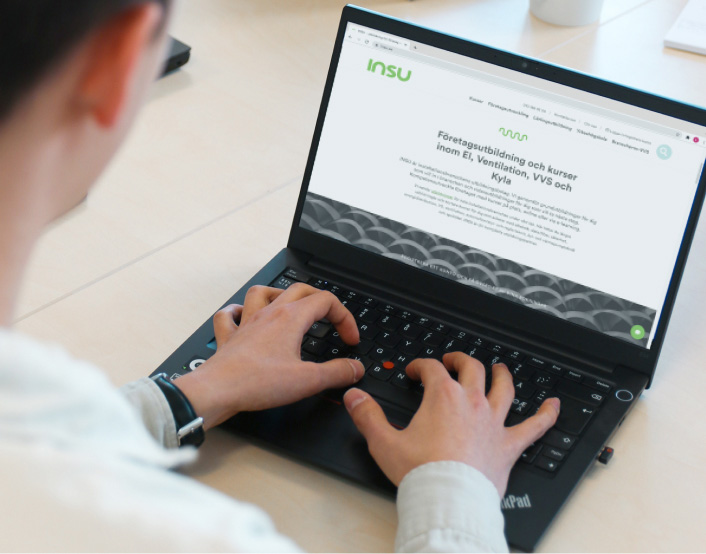 Boosted ranking
When working with INSU, we engaged in a creative brainstorming process to generate fresh ideas and explore new possibilities for their website. We listened carefully to their needs and set clear demands to ensure that we were on the same page throughout the process. By bouncing ideas off of each other, we were able to arrive at a set of content-related, aesthetical, and technical changes that would improve their site's performance and overall user experience.
During our continuous collaboration, we have acted as an external consultant to give the client an understanding of how their website should work technically, and given them the required tools.
"The team at the digital agency Noor Digital that serves me as sole marketing manager at INSU is phenomenal. Commitment, follow-up and a consistently high level of knowledge and service is a big factor in why I give my absolute best recommendation to you who are looking for an equivalent supplier. I can only stand to applaud, amazing!"
Jimmy Sundqvist
Head of Marketing @ INSU
Progress since project initiation
Statistics 1/11 2018 – 24/3 2023
+163%
#1 ranking positions
+120%
Top 3 ranking positions
Result
Our efforts started to give impressive results, as we saw a 168% increase in the number of top-ranking pages on Google, and achieved an 89% increase in top-five rankings, maintaining them over time as the collaboration continued.
Another exciting moment for us was when we set a new site-traffic record for our client in September 2022. With an impressive 22,389 sessions, our work has proved to make a difference, and we're excited to see what we can accomplish together, moving forward with INSU.